Deadlocks
"""We only use the highest quality deadlocks. We go the extra mile to make sure the installation is 100% accurate before making any cuts, all cut metal is rust treated twice. There are cheaper companies out there but cheap doesn't mean better. Time is taken to do a lasting neat job and not just a quick in out job. """
A Deadlock is a mechanical device fitted to a vehicle door. It operates by throwing a bolt into a receiver fitted to the opposing body section when operated by an external key.
As Deadlocks are under the control of the driver, they are generally only appropriate for owner drivers or applications where the driver can be relied upon to operate the lock.
L4V kits are vehicle door specific and contain all the required fixings, fittings and instructions to enable a technician to perform a cost effective installation. All L4V cylinders, housings and plugs are plated in highly durable satin nickel to maintain a consistent and long lasting appearance. External trims are available as either UV stabilised black Nylon, or satin nickel-plated brass to maintain the aesthetic appearance of the vehicle. Both versions are suitable for fitment to vehicle bodywork without causing damage to paintwork. Note Black external trims supplied as standard.
To ensure that our kits are the most appropriate for the specific application, we use a wide range of lock cases, cylinders and ancillary components. They are all manufactured to European standards and our own exacting specifications. Our Deadlocks are available in both S Series and our Thatcham Accredited T Series, to suit both application and budget .
Vehicle door specific kits
Widest range of cylinder lengths available as standard
Keeps & brackets finished in textured powder coat to prevent corrosion
Kits contain all required fixtures and pre-assembled fittings
Master keying and custom options available
£140 fitted for T series (anti pick and anti drill)*
£130 fitted for S series*
*Prices per lock fitted plus Vat.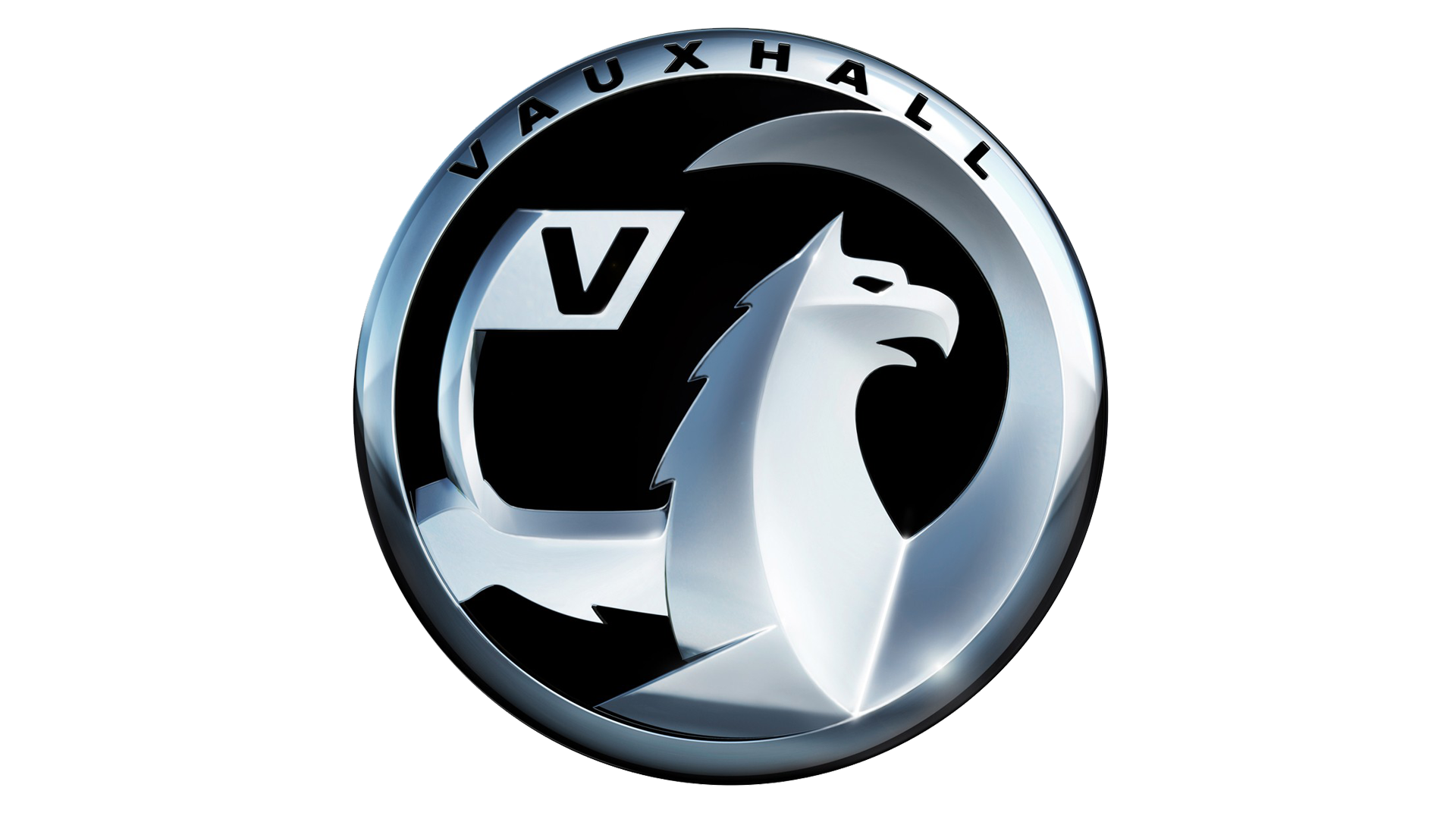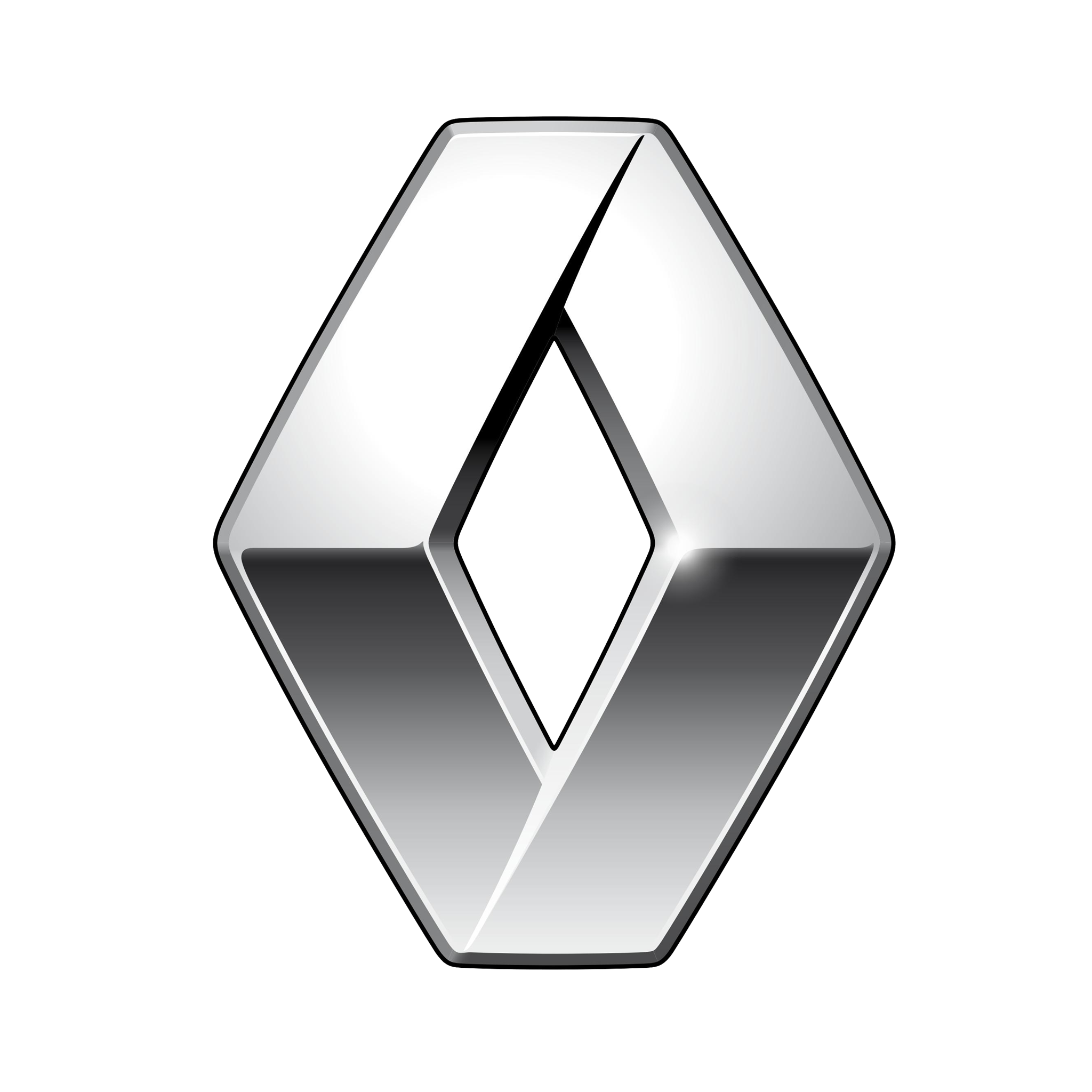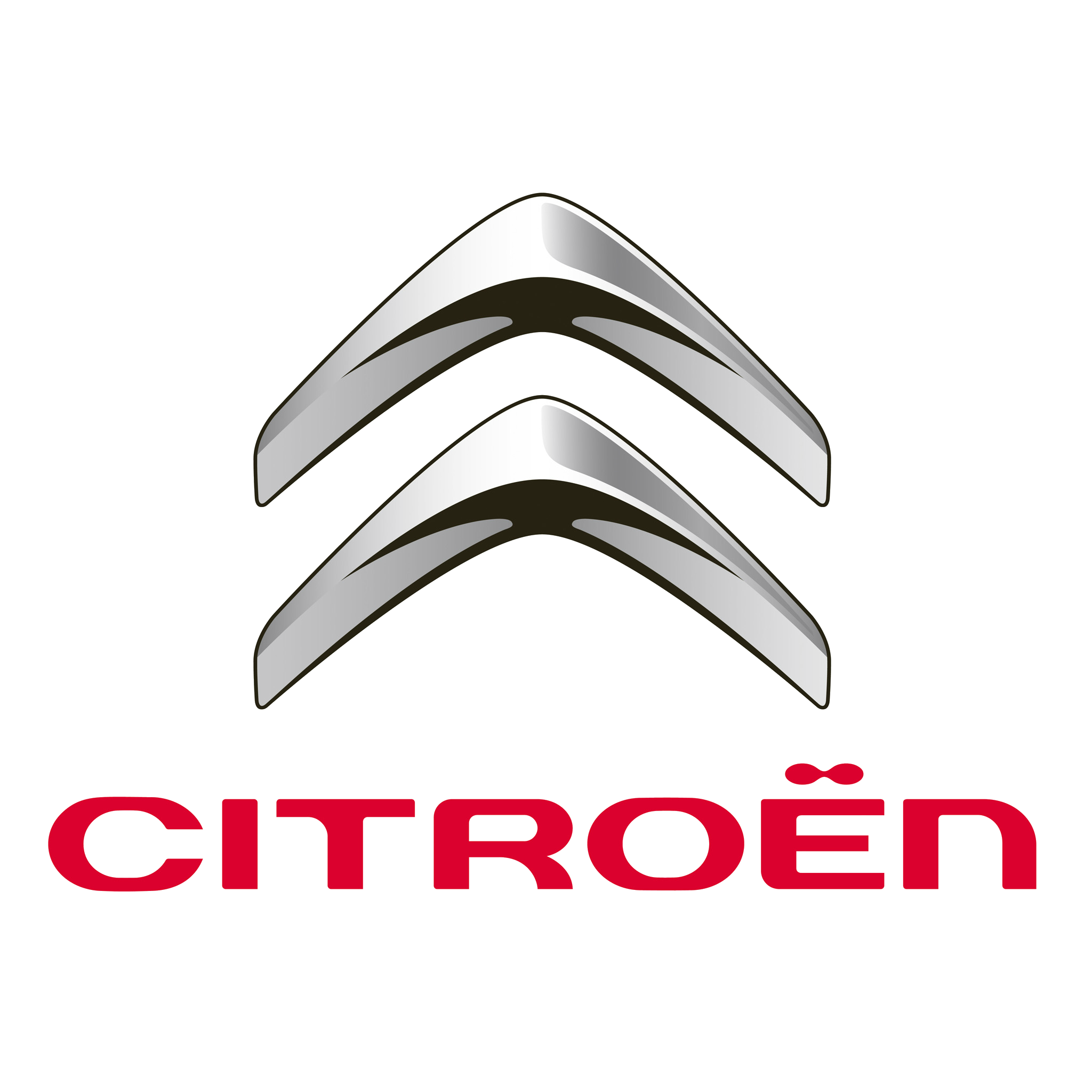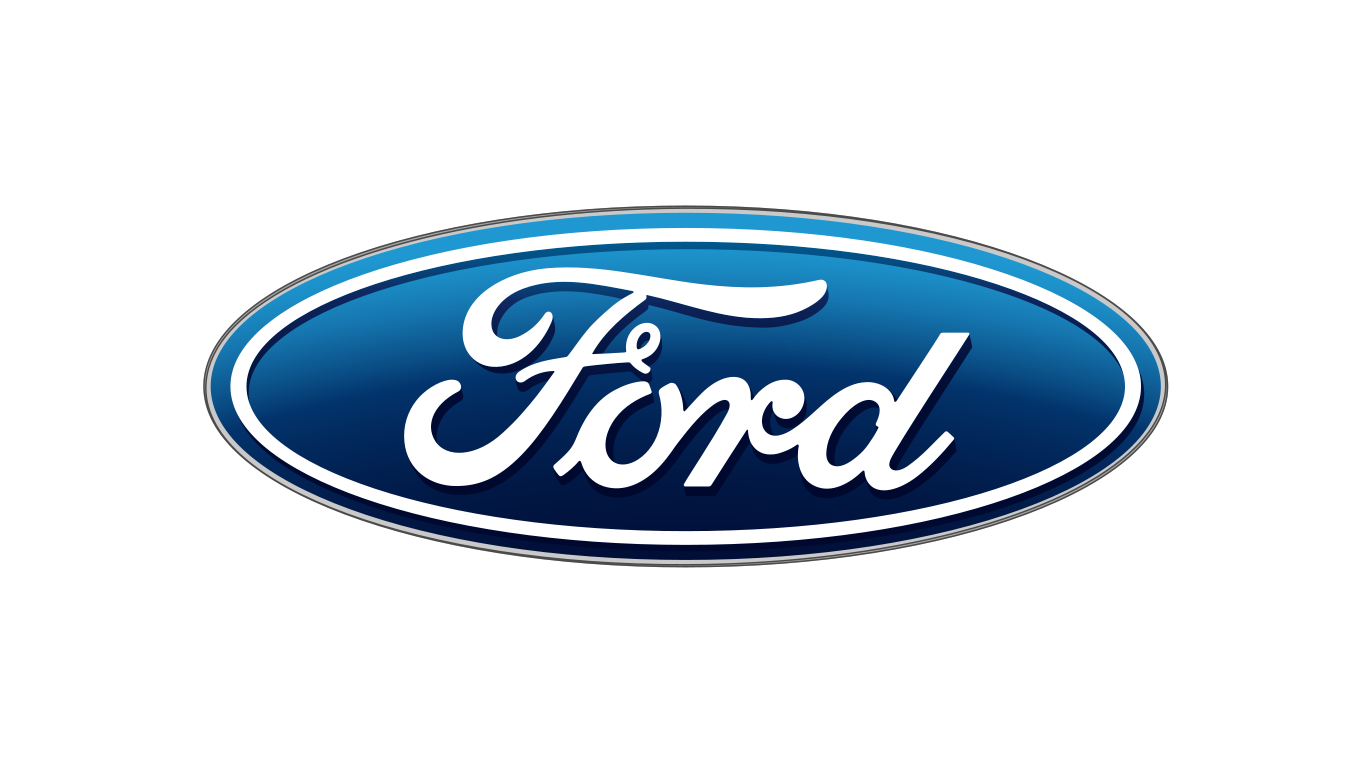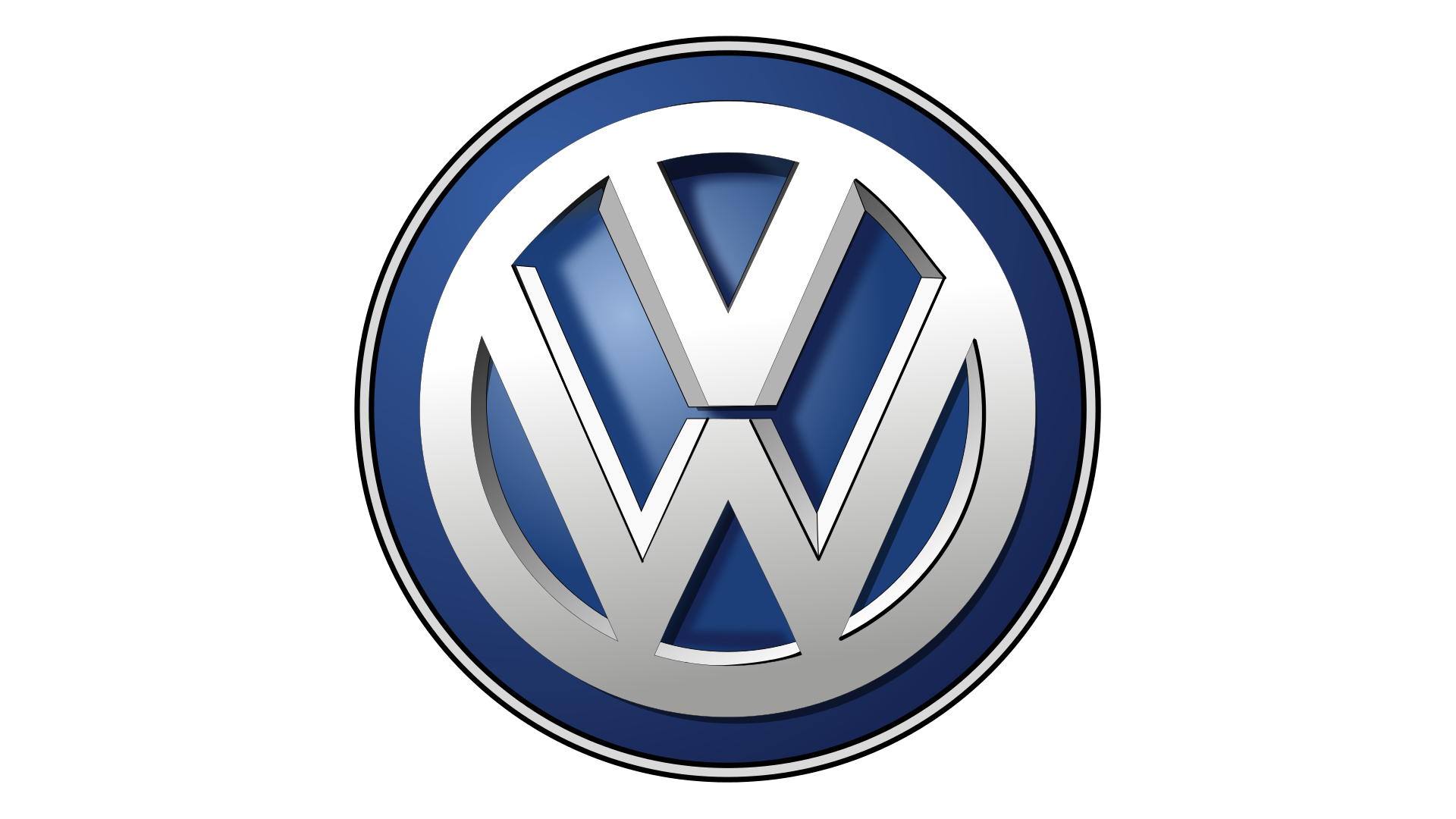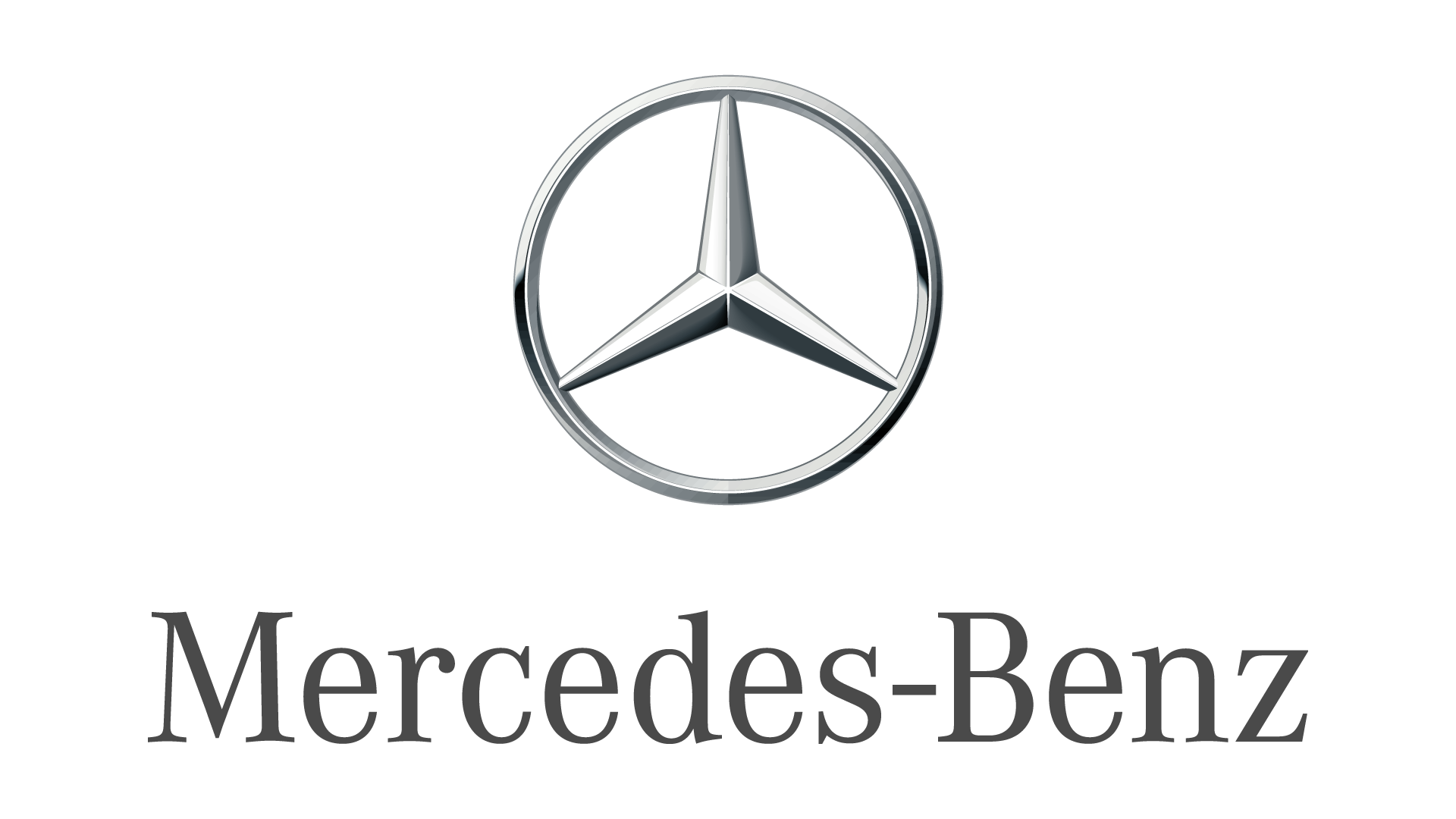 £140 fitted for T series (anti pick and anti drill)
£130 fitted for S series
Prices plus Vat.